Teresa Beyer Fine Art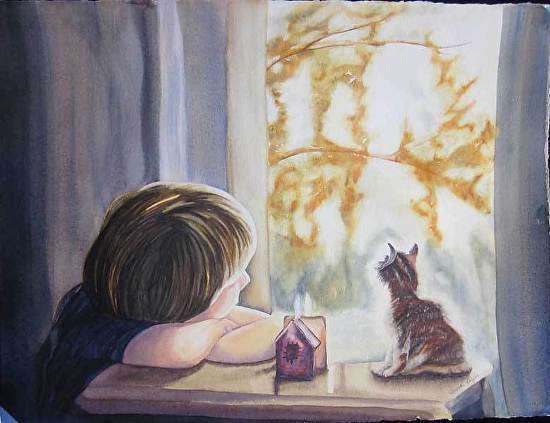 It is my desire is to paint a soulful soft perception of the world that creates a feeling of beauty, serenity and love. Artwork is a common language ~~ and mine is an expression from my heart. When people respond to my work, I know that I have connected through that intimate, magical language of painting. I live to paint and it is a privilege and an honor to be an artist. Many thank's, to you the viewer, you complete the painting. Welcome to my online gallery.
GET THE LATEST NEWS & BE THE FIRST TO SEE NEW WORK:
It's all in my email newsletter! I send out one or two newsletter's per month with information on shows, new paintings, and events.
Sign up below!
Content copyright 2011 ~ 2015 Teresa Beyer All rights reserved, the works are licensed under Creative Commons Attribution-Noncommercial-No Derivative Works 3.0 United States License